Over the last couple of months, the Falsely Accused Day team have been contacted by other groups around the world who support victims of false accusations. A number of these groups are organising demonstrations in their own territories to coincide with Falsely Accused Day and make this an international day of awareness.
In the United States, the National Coalition for Men is organising a Candlelight Vigil, starting from the steps of the Lincoln Memorial from 7pm EDT on the 9th September followed by a day long event in John Marshall Park on the 10th. More information can be found on their website here: https://www.dosomethingforourmen.com/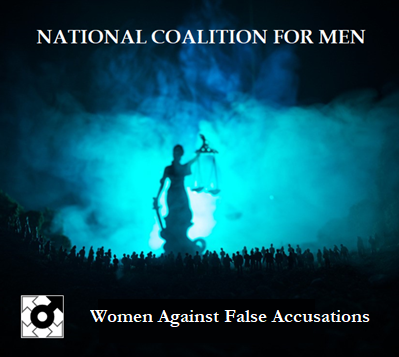 In Argentina, the Observatorio de falsas denuncias are organising a march, starting from Parque Lezama (Corner of Av. Brasil and Av.Paseo Colon) in Buenos Aires from 5pm Argentina Time. More information about the Observatorio de Falsas Denuncias can be found on their website here: https://observatoriodefalsasdenuncias.org/en/
In Poland, Dobry Tata (Good Dad) are organising a peaceful demonstration to take place in front of the Ministry of Justice Building in Warsaw, starting from 4pm CET (3pm BST). More information about Dobry Tata can be found on their website here: https://dobrytata.org.pl/ (in Polish).
In Mexico, announced only yesterday, Women against False Denouncements are gathering at the Angel of Independence in Mexico city to honour their loved ones who have had their lives destroyed by falsely accusations.
It is clear to everyone involved that society has taken a serious wrong turn and innocent people worldwide are suffering due to the ease at which false accusations have become. Why have so many governments around the world allowed ideology to dictate policy? False accusations are not rare, and clearly they are a global issue. We welcome every individual and every group who wishes to stand with us under the Falsely Accused Day banner to raise public awareness of the true nature of false accusations, the ease at which they are made, the harm they cause and the protection those who make them are afforded.